6 feet Tall gorgeous Throne Chair Rentals!

Beautiful 6 feet tall Tiffany Throne Chair Rentals available! Make that "Wow" statement and get the attention you deserve for your wedding and party! Elegant Huge 6 foot tall Gold Chair with Lovely white leather and Crystal Tufting.

Contact us for pricing.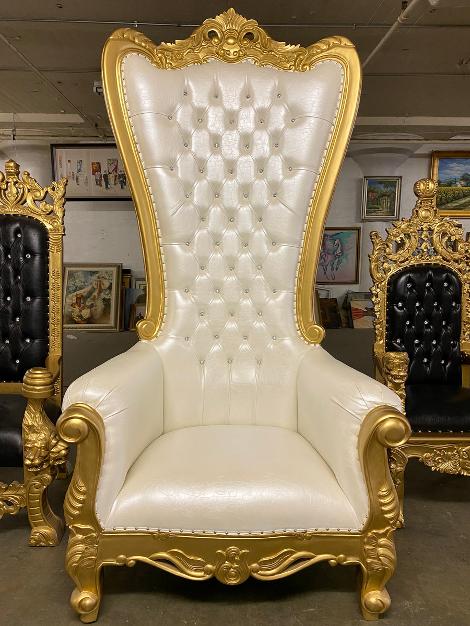 Butterfly Photobooths
Professional and Fun PhotoBooth services for Weddings and Parties in Los Angeles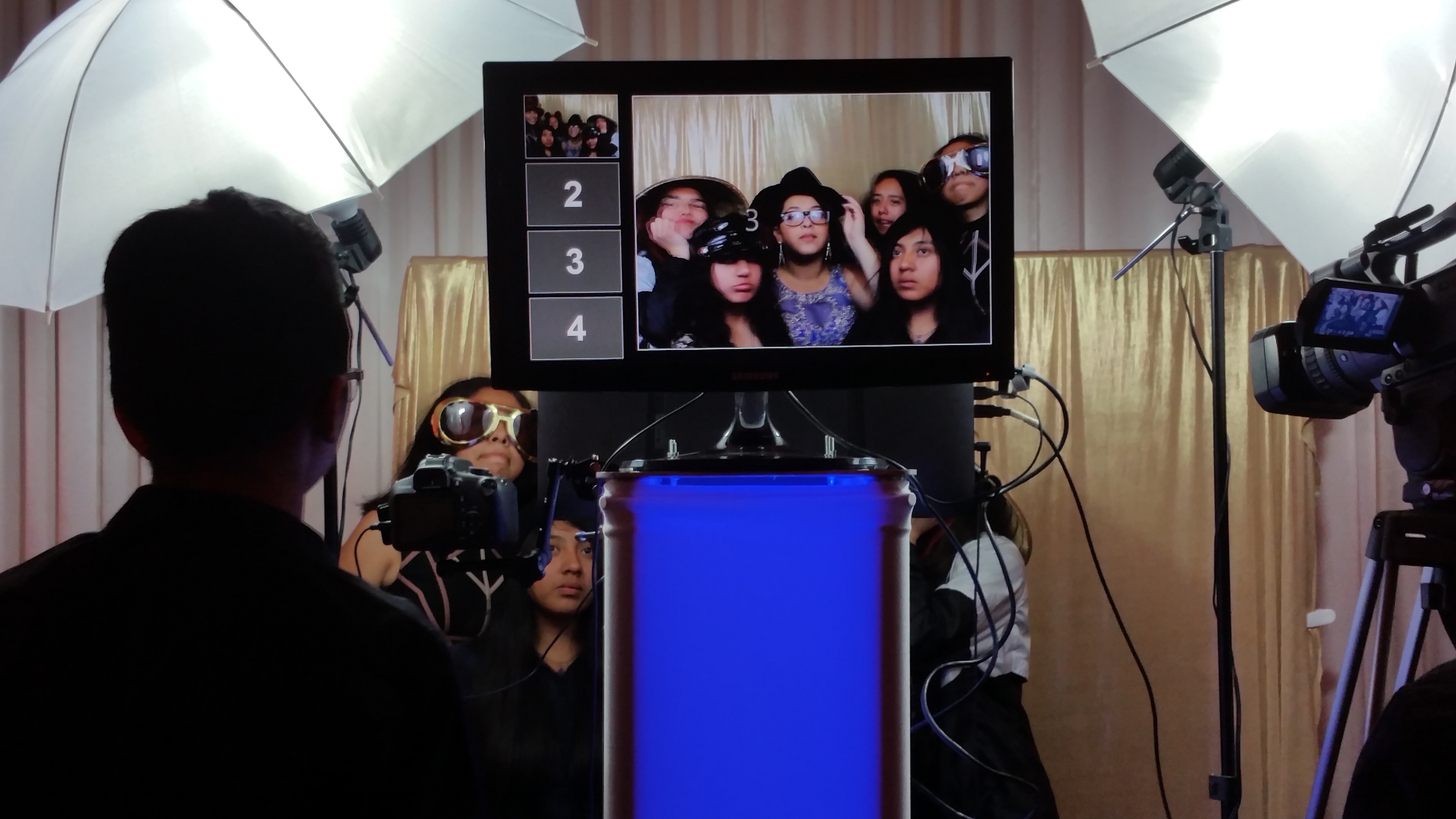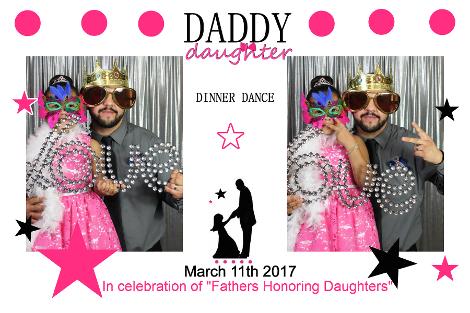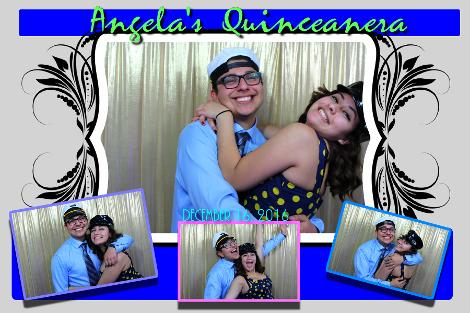 Our Photo Booth services began after many years of providing DJ services and Live entertainment at weddings, private events, and parties. We saw the need and demand for quality and reasonably priced photo booths. But most of all, we saw the need for a photo booth business that would really pride itself with exceptional services, a Photo Booth company that really pays close attention details and to clients' needs.
This is why we began "butterfly photo booths".
At "butterfly photo booths", we take a lot of pride in our presentation and how we deliver our Photo Booth services. Not only do we want to provide a fun Photo Booth experience for you and your guests, but we want to make it very memorable and worth every cent.
We will correspond as needed with you during the photo booth booking process and as we prepare to deliver our Photo Booth services for your wedding or party. Some of the preparations entail the following;
Requested photo booth backdrop colors: example White, Black, Gold, Silver. We customize/design your Photo prints as requested to go with your wedding theme or party theme. We always arrive on site extra early for set up and we do several test prints to ensure proper exposure and color of prints. We care about all of our client's needs. We pay attention to all the fine details, are dedicated to our clients, and we go the extra mile to make your special day that much more memorable.
Our Photo Booth rentals are in Los Angeles, Inland Empire, Palm Springs, San Diego, Santa Clarita, Ventura, Santa Barbara, Las Vegas, and many more cities.
"Don't settle with caterpillar booth….chose a Butterfly PhotoBooth"!
For pricing and booking
1 (818) 271 9309
espinozarico@yahoo.com